Obtaining United States Citizenship is a difficult process; we will help you through it
Directions to Lena Korial-Yonan, P.A.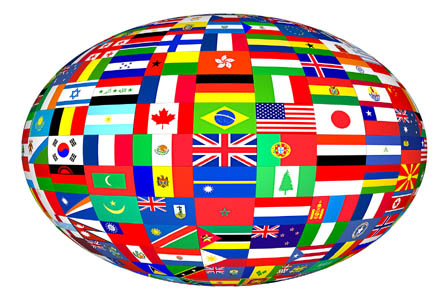 Physical Address
Lena Korial-Yonan, P.A.
9425 Craven Road, Suite 5
Jacksonville, FL 32257
Phone: (904) 448-6646
Facsimile: (904) 448-8221
Email: lena@needimmigrationhelp.com
Directions
Lena Korial-Yonan, P.A. is located in the Korial Plaza off Sunbeam Rd and Craven Rd next to the US Post Office on Sunbeam Rd. Our Jacksonville immigration law office is located on the side of the US Post Office. We are centrally located in the area known as Mandarin in Jacksonville, Florida.
Please call us at (904) 448-6646 for more specific directions from your home or click here to contact our Jacksonville Immigration Law Office to request directions.
If you are interested in making an appointment for a consultation, you may call our office or visit our consultation information page.
Google Map Directions
View Larger Map
Photos of our Immigration Law Office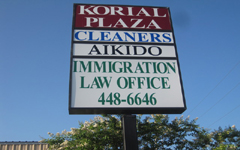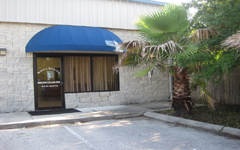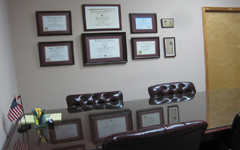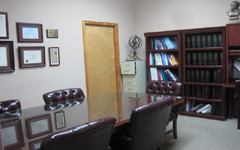 Lena Korial-Yonan, P.A.
9425 Craven Road, Suite 5
Jacksonville, FL 32257
Phone: (904) 448-6646
Facsimile: (904) 448-8221
Email: lena@needimmigrationhelp.com