If you have immigration needs, we can help you find solutions
MISSION AND COMMUNITY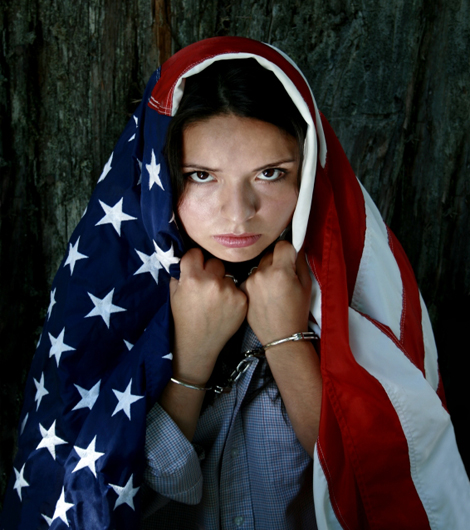 It is our policy since we opened our doors over nine years ago that YOUR success is our success. What this means to you is the following:
Each client must receive more in value of services and results than what he or she actually paid to our office. We love to go the extra mile.
We always tell each client before starting the case the likelihood of success (in percentages) for each case. This means that we never accept cases that have a low chance of success
Because we are a family run and family owned business, our reputation is most important to us.
Approvals, approvals, approvals!
COMMUNITY
We are thankful for the success of our law firm. In an effort to give back, we currently sponsor 9 children overseas from the countries listed below. Most of these children are orphans. We sponsor these children through Compassion International.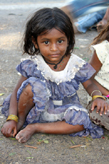 India
Kenya
Uganda
Tanzania
Ethiopia
Togo
Burkina Faso
We currently are also looking for orphans to sponsor from other countries as well.
In addition to the above sponsorships, we also donate to Christian organizations that are dedicated to helping poor people both internationally and throughout the U.S.
Lena Korial-Yonan, P.A.
9425 Craven Road, Suite 5
Jacksonville, FL 32257
Phone: (904) 448-6646
Facsimile: (904) 448-8221
Email: lena@needimmigrationhelp.com