Seeking asylum requires careful preparation and an understanding of how to present your case
Asylum Appeals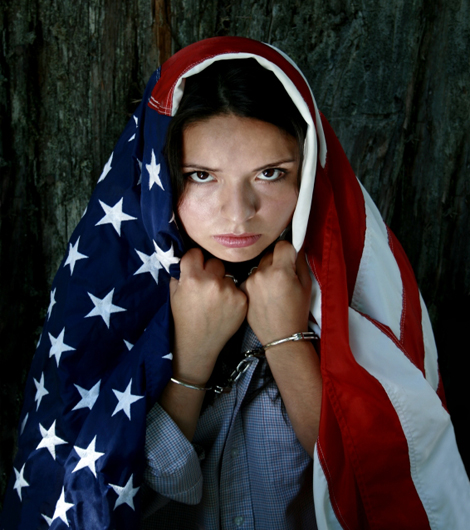 How can I apply for asylum in the U.S.?
Our Jacksonville immigration law office handles many Asylum petitions from all over the world. We also prepare and file Appeals to all cases to be filed with the AAO or Board of Immigration Appeals. Please check out our Client References for some examples of cases that were granted approval of Asylum Appeal
For additional information, you can call us at 904 448-6646 or click here to contact our Jacksonville Immigration Law Office.
Lena Korial-Yonan, P.A.
9425 Craven Road, Suite 5
Jacksonville, FL 32257
Phone: (904) 448-6646
Facsimile: (904) 448-8221
Email: lena@needimmigrationhelp.com